2017 Event dates:
September 2nd, 8:00 am to 6:00 pm
& September 3rd, 10:00 am to 4:00 pm

Opening Weekend Model Train Show
It will be model train heaven! With three train clubs:
North Texas Garden Railroad Club (G Gauge)
North Texas T Trak (HO Gauge)
Tex-N Modular Railroad Club (N Scale)
These clubs will have display their trains and have LOADS of track with different loops and auto switching displays. You may never want to leave!
Sponsored By

Model Train Clubs

Choo Choo Express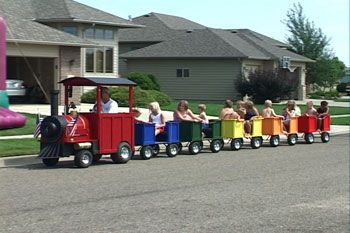 Choo Choo Express begins at 10:00 am on both Saturday and Sunday.
The kiddos and adults alike will have fun riding in the trackless train by Choo Choo Express! It chugs, toots and whistles around. The Choo Choo Express takes you for a ride through much of the Garden along the paths, for about 10 minutes. It's a great overview of the grounds.
Riding on Choo Choo Express is $5.00 per person. Cash and credit cards are accepted.
Amazing Food!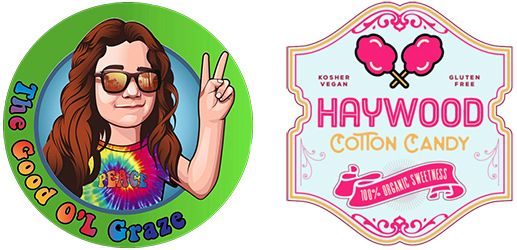 All weekend enjoy the delicious food from The Good O'l Graze Food Truck and dessert from Haywood Cotton Candy!
Live Music – Jam to the Bands!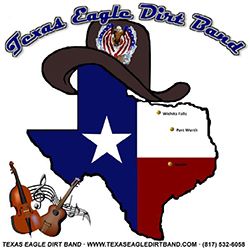 Saturday, "Texas Eagle Dirt Band" will be out from 11:00 am to 4:00 pm rockin' the day away with some high energy and exciting music! Check them out online: https://www.gigmasters.com/acoustic-band/texas-eagle-dirt-band
Sunday enjoy music from "Thomas Napp and Friends" from 11:30 am – 3:30 pm.
Sunday there's a variety of music played by four different people between 11:00 am and 3:00 pm.
Admission
Admission prices for this event are the same as our regular admission prices. Such a deal!
$9 – adults
$7 – seniors (65 and over)
$5 – children, 4 to 12 years old
Free – children, 3 years of age and under
Clark Gardens Members: Free. Please show your membership card at the admissions booth.
No free passes will be honored and no reciprocal memberships honored.
Support Our Sponsor
The Model Train Show is sponsored by the Mineral Wells Area Chamber of Commerce and Tourist Bureau. For more information about the Mineral Wells Chamber of Commerce and more happenings in Palo Pinto County visit www.visitmineralwells.org.